Call Jake at Indian Trail Home
Our beautiful apartments have quality options to make you feel at home.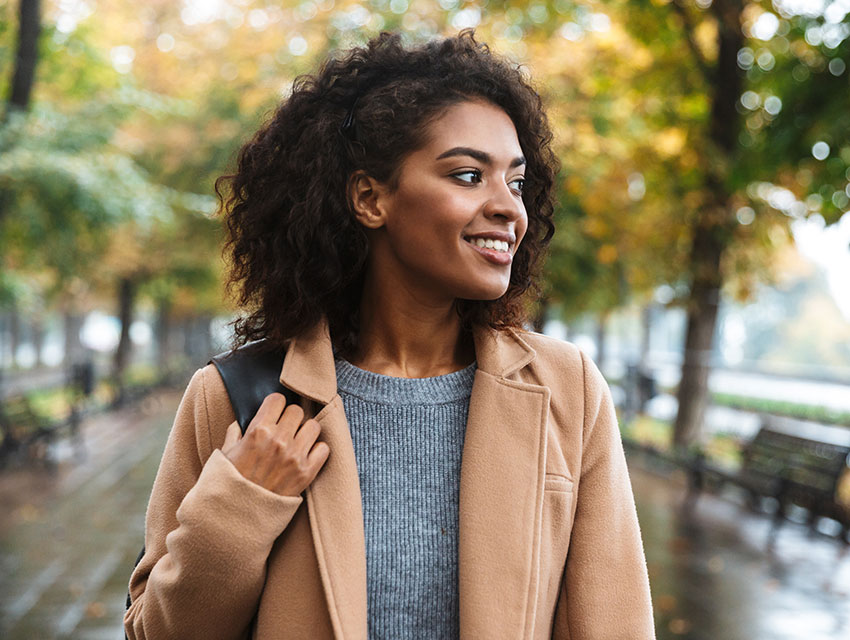 APARTMENTS FOR RENT IN SPOKANE, WASHINGTON.
Every one, two and three bedroom apartment home at Jake features an upgraded interior with premium stainless steel appliances and eye-catching wood-finish flooring. The balance between the upscale North West style and convenient amenities such as the walk-in closets and in-home washer/dryers gives each space a relaxing ambiance. Between the contemporary buildings and community greenspaces, you'll find a pool and multiple social areas, including a fire pit. To enrich your experience, Jake provides access to a pub-style clubhouse with a fireplace, media room, and demonstration kitchen. Since Jake loves making introductions, you can also take advantage of the regularly scheduled events to meet up with friends and neighbors.